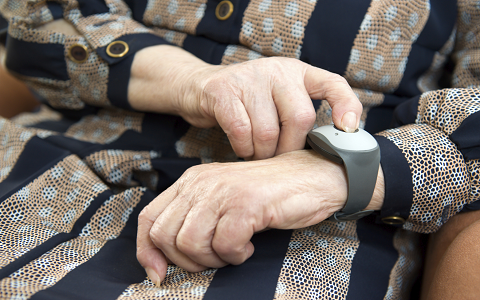 Weigh Your Options
To determine what type of device best serves your needs you'll need to consider a few things, for example:
Where will it likely be used (in a private residence, a care facility, indoors, outdoors or in multiple locations)?
Which devices are most appropriate for these settings? How much freedom of movement will the device allow?
Who will be doing the monitoring or locating: family? caregiver? police? outside organization?